Director's Corner
January 4, 2023
Join Us in February for the Four Chaplains Program Lunch!
January 4, 2023
Golf Outing Raises Record Breaking Amount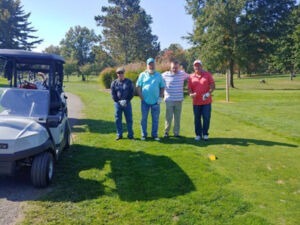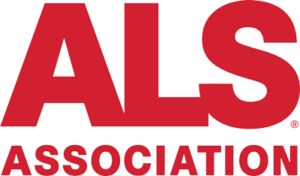 The VSC and American Legion Post #473 invited golfers to attend the 6th Annual James Seminaroti Benefit Golf Outing on Monday, Oct. 10, 2022, to raise money for ALS, and the event was nothing short of a success. We are so grateful for the more than 55 people who attended and played 18 holes of golf, bought 50/50 raffle tickets, and participated in other fundraising opportunities. To our signage and event sponsors, we are thankful for your dedication to our Veterans and contribution to the ALS Association, an organization we look forward to supporting every year. The 6th Annual James Seminaroti Benefit Golf Outing raised more than $2,600 for ALS – a record breaking donation for this annual event.
Thank you to the Charter Development Foundation for supporting our Veterans and this event.